We are a small group of individuals who happen to know what they do.
We love to create awesome websites then create amazing marketing strategy to help new business in locality to stand out.
Future is online business and when you connect with us we make sure you are the number 1 choice of consumers. We have been helping startup businesses in UK and India. We are verrryyyy good at enhancing local business. So if you have a business then first step is get it online. We provide end to end solutions from website design to mobile applications to search engine optimization and pay per click to social media and branding.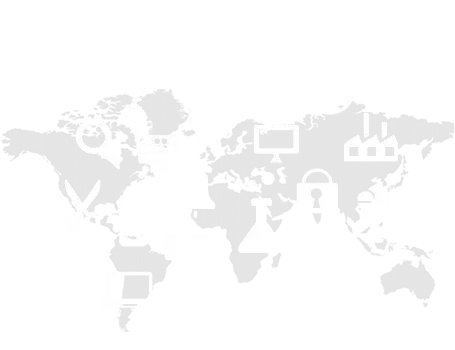 Why US? Well because we are awesome?  The true answer would be because there are very few companies that actually work for customer satisfaction. We not only work for customer satisfaction we are obsessed with it.
By looking at this design you would be sure we design and code awesome website. So if you need help with any of the services then call us in.